NICU Cameras Connect Parents & Families With Their Hospitalized Child
Connect from Anywhere.
Impact Outcomes.
Our CameraSystem™ offers live-streaming video access to your child's progress, no matter where you are or what device you're using. This innovative solution also enables care teams to share important updates and heartwarming moments through real-time texts, photos, and videos. This combined approach can help ease the stress and anxiety of parents with children in the NICU or pediatric unit, foster stronger connections when you can't be at the hospital, and enhance the efficiency of your hardworking staff.
The solution engages parents as essential members of the care team.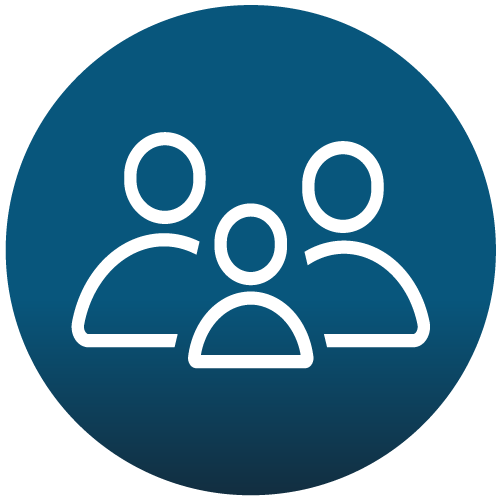 256,000 Family Users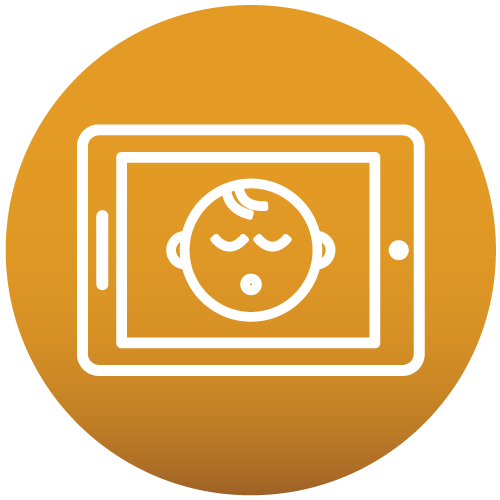 30.9 Million Cameras Views
116,000+ Messages Sent
Innovation in Hardware, Software & Service
5″ LCD Touch Screen
to assist with camera positioning and on/off capability
Custom Mounting
options for any unit configuration
Free Spare Camera
minimizes downtime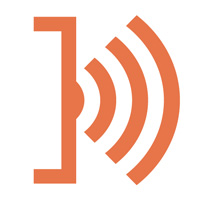 Infrared Capabilities
for a clear visual, even in the darkest environments
Wired or WIFI
networking capability to meet your requirements
One-Way Messaging​
HIPAA-compliant text, photo, & video messages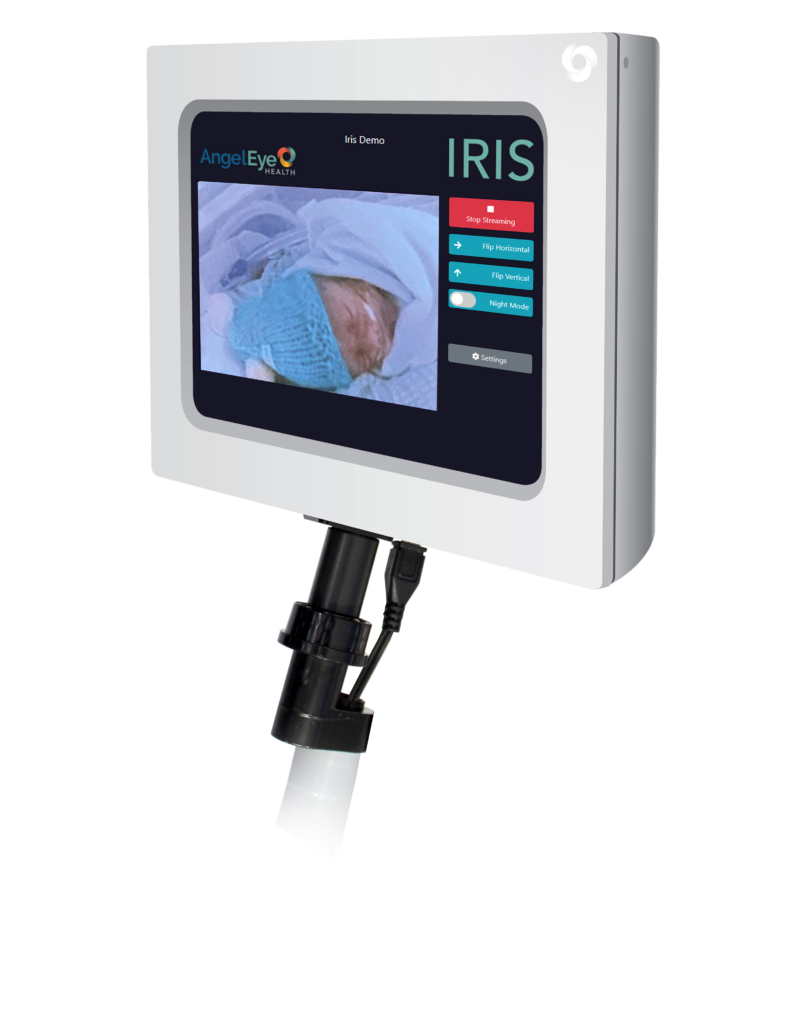 Our Partners Say It Best
The team at AngelEye Health is so proud of our work with staff, families, and babies, but our partners say it best.
How We're Different
Multifactor Authentication
via Time-based One-time Password (TOTP) in an authenticator app or email 
Single Sign-On
ability for staff to log in with their facility domain, ID and password 
Flexible Viewing
available through any browser; free Apps available for any device 
Bed Management
integration with hospital EHR to automate camera management process 
Account Management
parents create and manage additional family members' accounts without sharing personal information 
Language Translator
translates the entire platform into 100+ languages (Powered by Google Translate) 
Site Notifications
translates Communicate instantly with users when they log onto the AngelEye system 
Relationship Management
obtain real-time feedback from parents
Donor Recognition
support initial and ongoing fundraising efforts and donor recognition 
One-Way Messaging
HIPAA-compliant text, photo, & video messages
Real-time Care Updates
The messaging feature promotes consistent communication from the care team, providing greater transparency into the child's care plan and progress and memorable moments so important to parents.
AngelEye Solutions Deliver Real Results
In a recent study, messaging capabilities improved communication with parents from 45% percent to 82%, and 80% of users were either neutral or agreed that the AngelEye Solution made communication easy and efficient.
Choosing the Right Partner
Top 10 Questions & Answers
Answers to your most pressing camera conversion questions.
Why Choose AngelEye Health?
Our Partner stories on why they converted their NICU bedside cameras
Find the Right Partner, a checklist.
How do you choose a bedside camera solution that best fits your unit's needs?
Choose Your Partner
with Confidence.
Whether you are changing from another system or starting new with AngelEye's NICU technology, our implementation and support teams include some of the organization's most seasoned onboarding specialists to help new customers navigate the implementation and adoption of your new solutions.
6,000+ Cameras Installed
200+ NICU Partners
Support
Keeping your system running is our top priority.
At AngelEye Health, you're not an afterthought. You're our only thought because we understand that both staff and parents rely on AngelEye's solutions to be available when they need them. Our US-based support team delivers unparalleled service and is ready to help when you or your families need assistance.
Unparalleled Response Times
We strive to respond to every service request within 24 hours. Our actual average response time is 1.7 hours! 
Timely Ticket Completion
Our goal is to close tickets within 72 hours. Our actual average time to close a ticket is 12.3 hours!
We Take Security Seriously
We know that the security of the systems and data in your hospital is one of your highest priorities. AngelEye is committed to ensuring the confidentiality, privacy, and integrity of all electronically protected health information (ePHI) for our hospital partners. We maintain compliance and proactively address information security and mitigate risk.
Learn more today.
Cloud-Based
EHR Integration
3rd Party Penetration Testing
HIPAA-Compliant
Identity Management
End-To-End Encryption