More than cameras
A Comprehensive Family Engagement Platform That Impacts Outcomes
HIPAA-Compliant Patient & FAMILY Engagement
At AngelEye Health, we understand the importance of family-centered care and how consistent communication and engagement with the care team facilitates a trustworthy patient/provider relationship.
Equipping Care Teams.
Empowering Parents. Impacting Outcomes.
Patient and family engagement in healthcare allows parents to become part of the care team and be proactive throughout their child's stay in the neonatal intensive care or pediatric unit. Our patient engagement solutions are designed to equip care teams to empower parents and integrate them seamlessly into their child's healthcare team. Not only does this approach enhance the quality of the family experience, but it also improves patient outcomes and streamlines care delivery workflows.
Bedside cameras bring live-streaming patient viewing and secure one-way messaging anytime, anywhere to encourage bonding and integrate parents into the care team.
Complete end-to-end feeding management solution enhances patient safety, increases
staff efficiency, and fosters a more engaging experience for families.
Turn-key solution designed to deliver automated, journey-based education through text or email with timely, engaging, and relevant information and resources from birth through the first six months at home.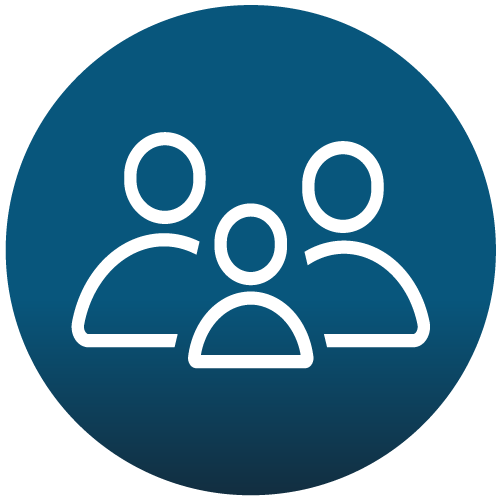 256,000 Families
Supported with live-streaming patient video anywhere, anytime, on any device
1.2 Million+ Hours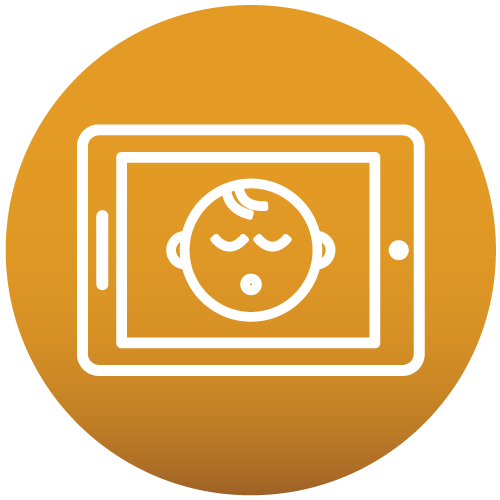 1.6 Million+ Hours
That's over 68,000 days families viewed a child in the NICU or pediatric unit, supporting bonding between child and family
30.9 Million Connections
Our families accessed their patient cameras over 30.9 million times helping reduce stress and anxiety for family
Support
Keeping your system running is our top priority.
At AngelEye Health, you're not an afterthought. You're our only thought because we understand that both staff and parents rely on AngelEye's solutions to be available when they need them. Our US-based support team delivers unparalleled service and is ready to help when you or your families need assistance.
Unparalleled Response Times
We strive to respond to every service request within 24 hours. Our actual average response time is 1.7 hours! 
Timely Ticket Completion
Our goal is to close tickets within 72 hours. Our actual average time to close a ticket is 12.3 hours!
Are you ready to learn more about our patient & family engagement technology?
We Take Security Seriously
We know that the security of the systems and data in your hospital is one of your highest priorities. AngelEye is committed to ensuring the confidentiality, privacy, and integrity of all electronically protected health information (ePHI) for our hospital partners. We maintain compliance and proactively address information security and mitigate risk.
Learn more today.
Cloud-Based
EHR Integration
3rd Party Penetration Testing
HIPAA-Compliant
Identity Management
End-To-End Encryption
Reduces Costs
Improves Population Health
PROUD PARTNERS
One Vision.
AngelEye is pleased to partner with some of the industry's leading organizations to advance our shared vision of improving the lives of NICU care teams and the families we all serve.